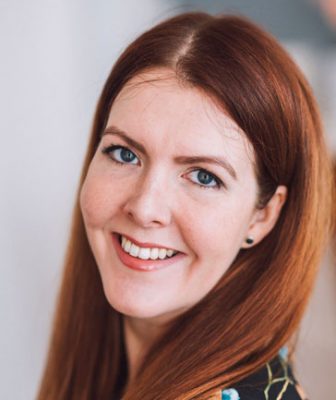 Claire Walsh is a personal finance expert, commentator and consultant. She is a Chartered Financial Planner, who spent many years advising her own clients before joining Schroders as a personal finance spokesperson.
Claire's passion for finance is helping more people to make the best use of their money to support their lifegoals.
Claire has won numerous industry awards and appeared on BBC News, Radio 4 and in print media. In 2020 Claire completed her EMBA at Judge Business School, Cambridge with a focus on strategic change in financial services.
Personal Finance Commentary
As a Chartered Financial Planner, Claire is qualified to discuss all aspects of regulated financial planning including: pensions, investments, savings, household budgeting and personal tax planning such as income tax, capital gains and inheritance tax.
Conferences and Panels
Claire has spoken at numerous conferences, participated in and chaired panels, both within the industry and consumer facing, on topics as diverse as how to build engagement in pensions, why financial advice is a female friendly career and her mission to learn more about ethical investing.